Education
Master of Arts: Interior Design. Minor in Landscape Arch. w/ conc. in Theatre Lighting. Gamma Sigma Delta Honor Society. Cornell University, Ithaca, NY
Bachelor of Science: Design & Environmental Analysis. Cornell University. Ithaca, NY.
Teaching and Research Interest(s)
Design as mediator between people and planet.
Publication(s) and/or Exhibition(s)
The Container Store College Pop-Up Shop. Grace McCormick (2019) and Jacob Still (2019) . RetailX, Chicago, 2019.

"Design for Extreme Environments Project [DEEP]: A Case Study of Innovations in Mediating Adverse Conditions on the Human Body" Textile Technology and Design: From Interior Space to Outer Space. Edited by Schneiderman and Griffith-Winton. 2016

Recognized as one of ten 2015 Retail Design Influencers by "design:retail" magazine. (Sept 2015, Vol. 27, No. 8)
Something Fun
When I'm not supporting Applied Design student and faculty success, you can find me inventing new recipes in the kitchen.
Work Samples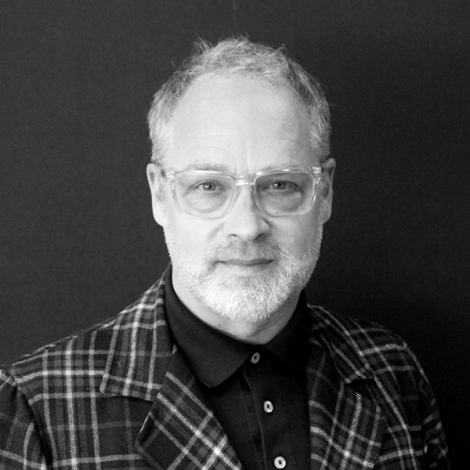 Title:

Chairperson
Department:

Department of Applied Design

Email address: Email me

Phone: (828) 262-7333
Office address
Kerr Scott Hall 189