Discover why our programs are known for their innovation, collaboration and creativity.
Latest News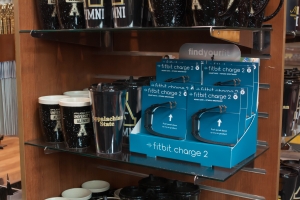 Last spring, Liz Waters, now an Appalachian State University alumna from Cary, NC competed in the Paperboard Packaging Alliance (PPA) Student...

The Appalachian State Department of Applied Design hosted the 2017 South Regional Conference for the Interior Design Educators Council (IDEC)...