Discover why our programs are known for their innovation, collaboration and creativity.
Latest News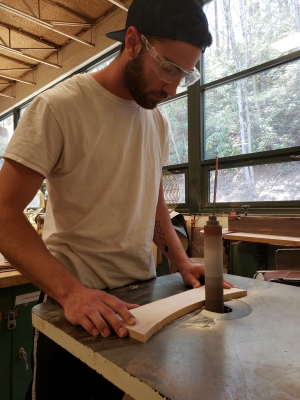 By Amanda Brasier 
Oolong. Black. Matcha. White.
The Japanese tea cabinet designed and created by Sam Somerville, senior furniture design student at Appalachian State University, has space for all those types of tea, the serving materials needed for making the hot 'pick me up,' and one item you wouldn't necessarily expect—an international design award from the International Society of Furniture Designers (ISFD) Innovation + Design competition.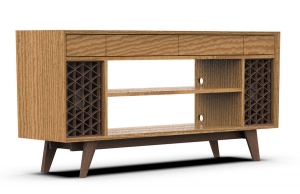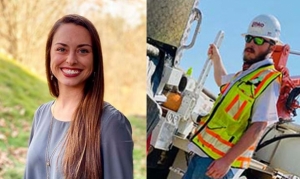 By Amanda Brasier
A global pandemic changes everything. For students in Appalachian State University's IDEXlab this semester, it changed the entire course curriculum to support design opportunities due to COVID-19.