Discover why our programs are known for their innovation, collaboration and creativity.
Latest News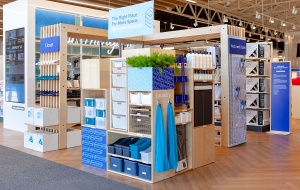 The Container Store is well-versed in maximizing space—especially where said space is limited. One example is dorm rooms.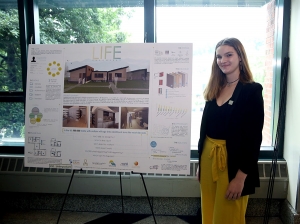 Appalachian senior Catherine McDiarmid, an interior design major from Pittsboro, with the winning research poster in the undergraduate category...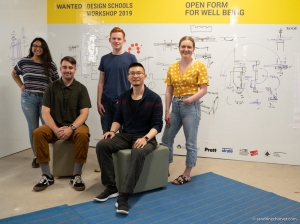 Every May, WantedDesign presents a unique program, bringing a group of students from international design schools together to participate in the...