Discover why our programs are known for their innovation, collaboration and creativity.
Latest News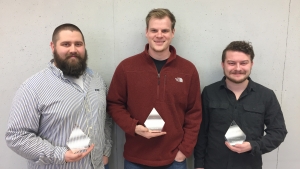 Appalachian State University industrial design seniors Rickey Bell of Davie County, Myers Welborn of Lexington and Nathan Haeme of Boone each...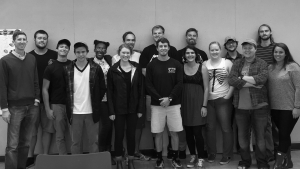 This past fall semester the Industrial Design program partnered with WestRock® to create innovative new packaging concepts.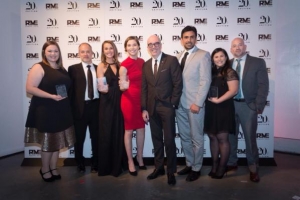 Four seniors enrolled in the Department of Applied Design's Interior Design Program have received top honors in the Planning and Visual Educ