Education
Ph.D. in Textile Technology Management, North Carolina State University, Raleigh, NC

Master of Arts and Sciences in Industrial Technology (Graphic Arts and Imaging Technology), Appalachian State University, Boone, NC

Bachelor of Science in Clothing and Textiles, Appalachian State University, Boone, NC
Teaching and Research Interest(s)
Dr. Anthony Wilson has a passion for teaching and thrives on being able to pass on the knowledge and skills he has acquired through his formal education, his career in the apparel industry, and his experience as a business owner. Dr. Wilson's graduate research utilized 3D body scan data to develop male shape classifications. He is the faculty director of the Apparel Design and Merchandising Spring Showcase. His areas of expertise are: apparel design, apparel construction and fit, patternmaking, 2D and 3D CAD for the apparel industry.
Professional Affiliation(s)
International Textile & Apparel Association, Member and serve on the Public Relations Committee

Costume Society of America , Member
Publication(s) and/or Exhibition(s)
"Body Shape Classifications of Males 26 to 35 Using Size USA Three-Dimensional Scan Data", International Textile and Apparel Association Annual Conference Proceedings, Las Vegas, NV, 2019

"Simultaneous Opposition", design exhibited at the Costume Society of America Annual meeting and symposium, in Williamsburg, VA,2018

"The Future of Retail Exhibition", International Contemporary Furniture Fair (ICFF) Schools Exhibit, New York, NY, 2018
Something Fun
When I'm not teaching/working/creating, you can find me working out, listening to music, or hanging out with friends/ family.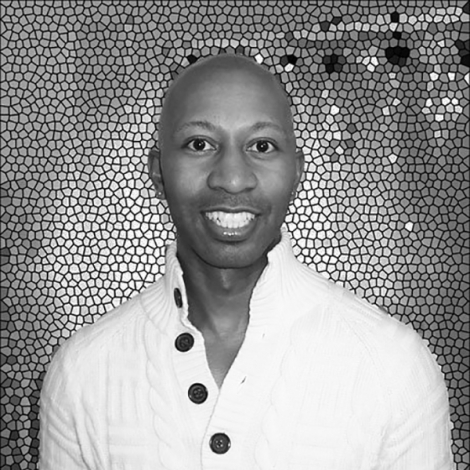 Title:

Assistant Professor of Apparel Design & Merchandising, Program Coordinator
Department:

Department of Applied Design

Email address: Email me

Phone: (828) 262-7279
Office address
College of Education 509H