Discover why our programs are known for their innovation, collaboration and creativity.
Latest News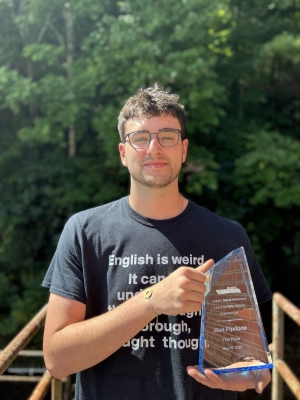 A group of 28 students from Applied Design, led by Associate Professor of Industrial Design and Assistant Chair of Applied Design, Michael Rall, recently participated in the highly acclaimed Robert Bruce Thompson Lighting Design Competition, showcasing their exemplary skills and innovative design concepts. The annual competition aims to promote education and awareness in the field of light fixture design.
During the 9-week project, each student took on the challenge individually, developing their unique lighting concept for a chain restaurant. The students embarked on a journey of creativity and craftsmanship, immersing themselves in the world of design and exploring materials, scale, and functionality.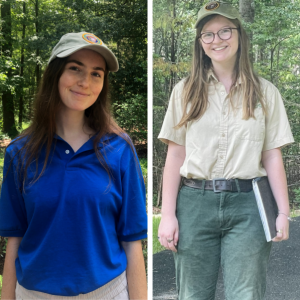 BOONE, N.C. — Between 2021 and 2022, two students from the Appalachian State University College of Arts and Sciences and College of Fine and Applied Arts collaborated with staff at Kings Mountain National Military Park (KIMO) to develop digital media presentations and activities to enhance KIMO's digital content for both in-person and online visitors.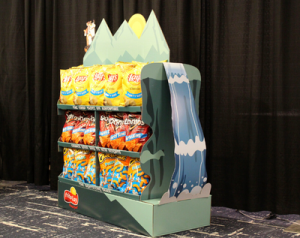 App State students Alli Lackey and Jasmine McElroy recently won the 2022 PAVE Frito Lay Student Design Challenge by designing a point of purchase display for Frito-Lay branded snacks like Lays, Tostitos, Doritos, and Cheetos.