Education
Master of Arts in Interior Design [history, theory, and criticism], minor in Architectural History, Cornell University, Ithaca, NY.
Bachelor of Fine Arts in Interior Design, Iowa State University, Ames, IA.
Horticulture Technology Certificate, Specialization in Landscape Design, Central Piedmont Community College, Charlotte, NC.
Teaching and Research Interest(s)
Ms. Mercer-Ballard has over 30 years of professional practice experience in commercial interior design and lighting design in Detroit, Chicago, Kansas City, Charlotte, and the Boone area. She has specialized in restaurants and retail design, environmentally-sensitive projects [green design], economically-sensitive projects [low budget and non-profit organizations] and cultural appropriation in design. She has completed design projects in over thirty states and three countries. Her designs have been published in several books and journals. Her research interests include: culture in design, mid-century architecture and design, and lighting.
Professional Affiliation(s)
NCIDQ [National Council for Interior Design Qualification] #10544 . 1992
LEED A.P. [Leadership in Energy and Environmental Design] 2004
NCQLP [National Council for Qualified Lighting Professionals] 1997
IES/IESNA Illuminating Engineering Society of North America, Member
IDEC Interior Design Educator's Council, Professional Member
NEWH Network of Executive Women in Hospitality, Member
CIDA Accreditation Site Visitor
IALD, Educator Member
VAF, Member
Publication(s) and/or Exhibition(s)
Winning at the Speed of Light: Strategically integrating lighting and competitions into the curriculum, IDEC [Interior Design Educator's Council] International Conference, Tulsa, OK, March 2020.
Illuminating the Power of Collaboration, Invited speaker with Lauren Pillote-Wielenga. IES [Illuminating Engineering Society], Grand Rapids, MI, June 2019.
Your Passport to Global Design, Nuova Accademia di Belle Arti/Domus Academy, Milan, Italy, June 2017.
Culture in Design: Though the Lens of Ethnically Themed Restaurants, Nuova Accademia di Belle Arti/Domus Academy, Milan, Italy. July 2017.
Legion Brewing: A Friendly Interior, IDEC [Interior Design Educator's Council] International Conference, Chicago, IL, March 2017.
"Energy, Water and HVAC," by Jeff Tiller and Jeanne Mercer-Ballard, Chapter 7 in Environmentally Responsible Design: Green and Sustainable Design for Interior Designers. Louise Jones, Ed., Wiley: New York. October 2008.
Something Fun
When not at work you can usually find her with her kids, at the ski slope, or with her feet wet - hiking, swimming or kayaking in a stream or river. She loves campfires, dark chocolate and anything tiki.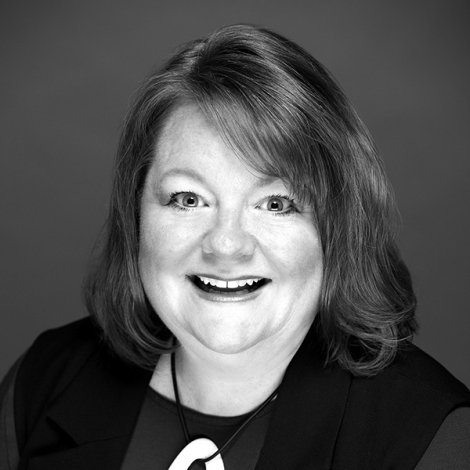 Title:

Associate Professor of Interior Design
Department:

Department of Applied Design

Email address: Email me

Phone: (828) 262-7832

Fax: (828) 265-8696
Office address
Katherine Harper Hall 176