Education
Master of Industrial Design, North Carolina State University, Raleigh, NC.

Bachelor of Industrial Design, Auburn University, Auburn, AL.
Teaching and Research Interest(s)
Licensing and Commercialization of Products

Intellectual Property Protection
Professional Affiliation(s)
Industrial Designers Society of America (IDSA)
Publication(s) and/or Exhibition(s)
"Segment Lamp" for DesignNest, Consumer Electronic Show (CES), Las Vegas, NV, 2020

US Design Patent D871,253, Solar Gnome, 2019

"Press Bowl" Workshopped, Sydney, Australia, 2018
Something Fun
"I want to share a smile with you through my designs"
Additional Work Samples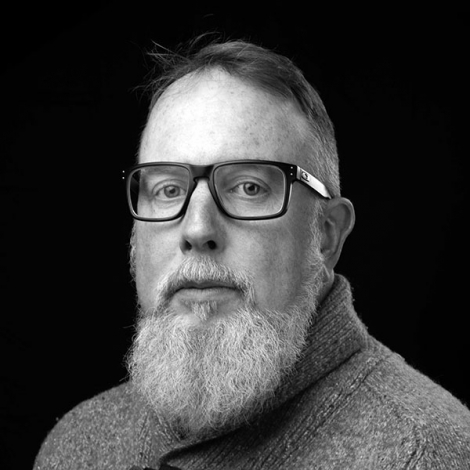 Title:

Professor of Industrial Design, Program Coordinator
Department:

Department of Applied Design

Email address: Email me

Phone: (828) 262-3116

Fax: (828) 265-8696
Office address
Kerr Scott Hall 201