Born and raised in Raleigh, Karli has always had a knack for styling and a respect for fashion. She believes you should treat fashion as a way to feel your best and portray who you are as an individual. Karli wants to convey a sense of class and creativity embodied into one in her designs.
Motivated by the knowledge she learned from working for Levi Strauss & Co., Karli developed a vast appreciation for denim. She believes denim has a unique quality to it that can be expanded into many different areas of life. She strives to showcase the natural beauty that denim encompasses.
Inspired by denim's rough texture, durability, and masculine connotation, Karli's goal is to put a feminine touch on an otherwise masculine fabric. She wants to bring a new meaning to business casual by combining the two elements, a put a professional spin on a laid-back fabric to eventually become a classic workforce staple for the innovative career woman.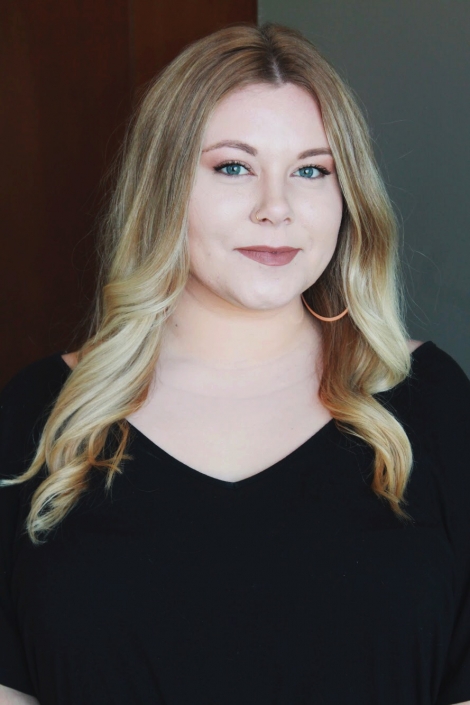 Email address: Email me