Education
Bachelor of Science, University of Wisconsin, Madison, WI.
Teaching and Research Interest(s)
Mary Ray has been an instructor in the ADM program since 2009. Previously she worked in many areas related to the sewing industry: a manager and buyer for an independent fabric store in a suburb of Chicago; an independent rep for a fabric importer; owned a custom design business that specialized in bridal; was an associate editor and contributing editor for Threads Magazine and has contributed many articles to the magazine; and a contributing tutorial blogger for Craftstylish.com. She has taught nationwide for sewing and quilting groups, expos, and conferences; has a class on Bluprint.com and a DVD, "Design Your Own Wardrobe," produced by The Taunton Press, Newton, CT.
Publication(s) and/or Exhibition(s)
"Metamorphosis," ITAA Conference Design Exhibition, Cleveland, OH, 2018

"In the Tradition of Boro," Wearable Expressions 7th International Juried Exhibition of Wearable Art, Palos Verdes, CA, 2017

"Boro Style," article in Threads Magazine, Feb., 2018
Something Fun
When I'm not teaching, you can find me sewing, reading, listening to music, or taking walks. I'm especially interested in surface design, quilting, and reconstructing new garments from previously worn garments.
Additional Work Samples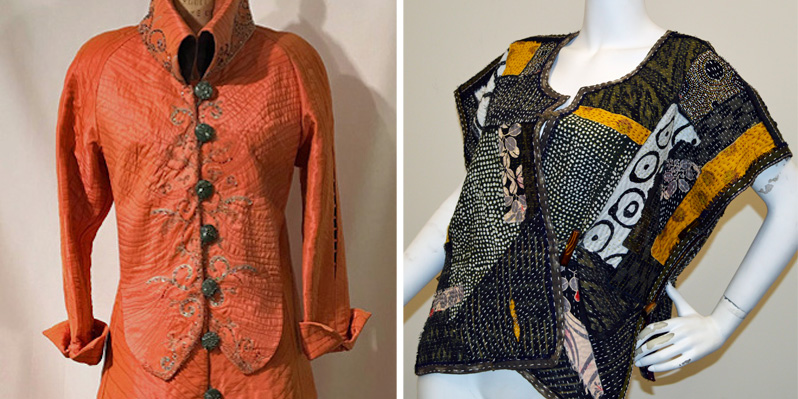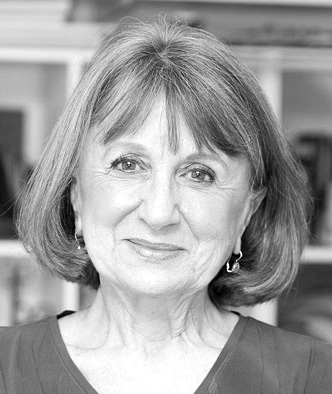 Title:

Instructor of Apparel Design & Merchandising
Department:

Department of Applied Design

Email address: Email me

Phone: (828) 262-8384
Office address
College of Education 503